Recent Recipes
Enjoy these recent recipes.  Click on the Recipes tab in the menu to discover more recipes.
Featured Blog Posts
Below are recent blog posts that do not contain recipes.  Click on Read More below to discover more Featured Blog Posts.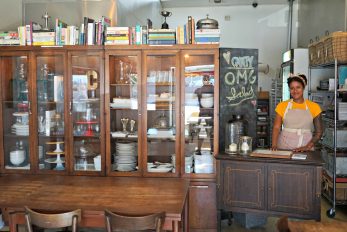 26 Apr
Community's Promise The past couple months I've enjoyed spending time on Hillhurst Avenue.  It's a low-key neighborhood...
Read More